Give a child on the street the gift of a safe and loving childhood through outreach, education, life skills training & emotional healing. All children have a right to have all they need to grow and develop, and all children have the right to be cared for.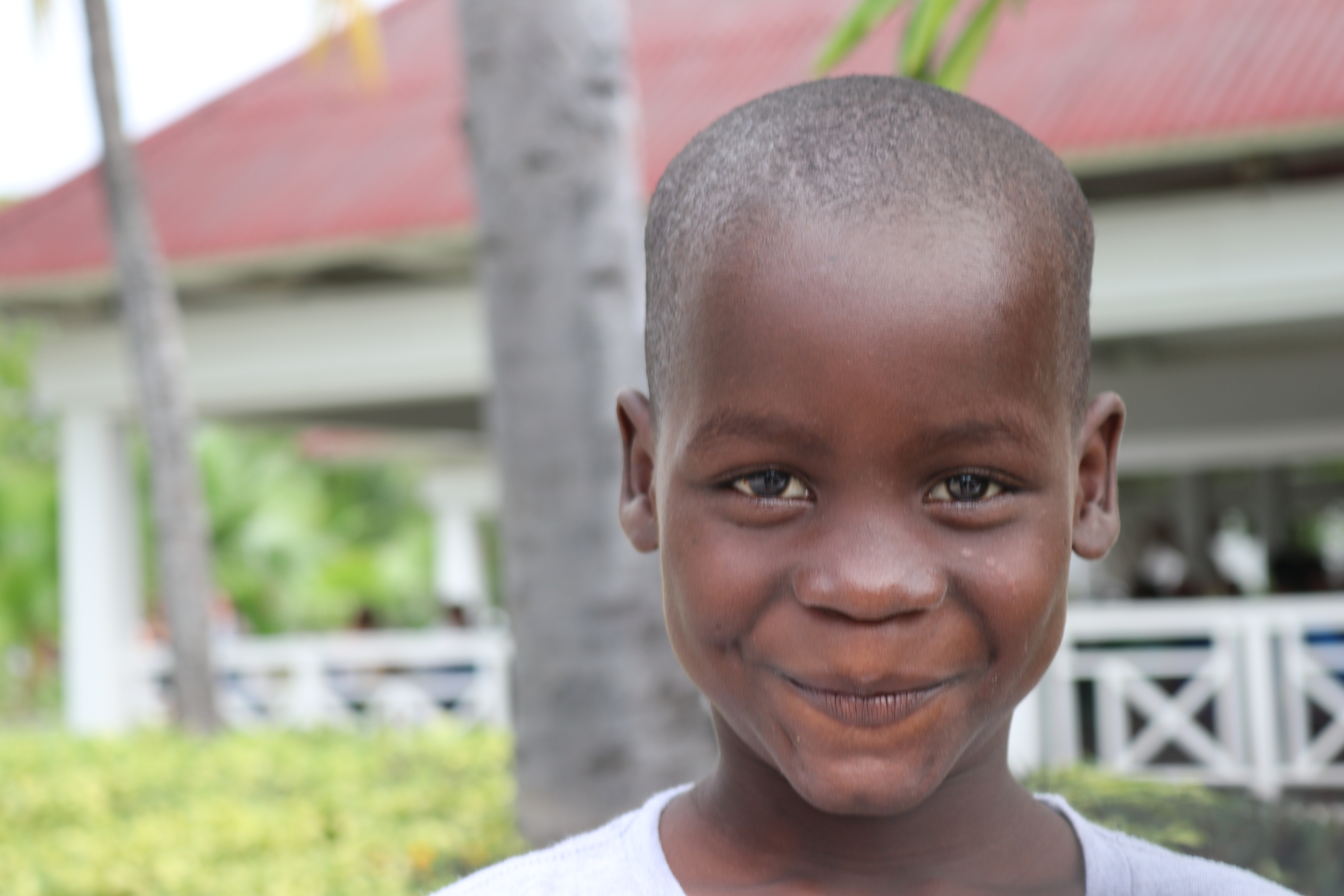 DONATE BY MAIL
Your check payable to Avanse can be mailed to us at:



Avanse
332 S. Michigan Avenue
Ste. 1032 - C295

Chicago, IL 60604-4434
Avanse is a 501(c)3 tax exempt Organization as determined by the IRS.
We are currently only able to procide donation tax receipts to U.S. citizens.
The value of the donated item is tax-deductible to the extent allowed by law.
Our FEIN number is 27-3209883.
*Avanse does not provide any refunds for donations